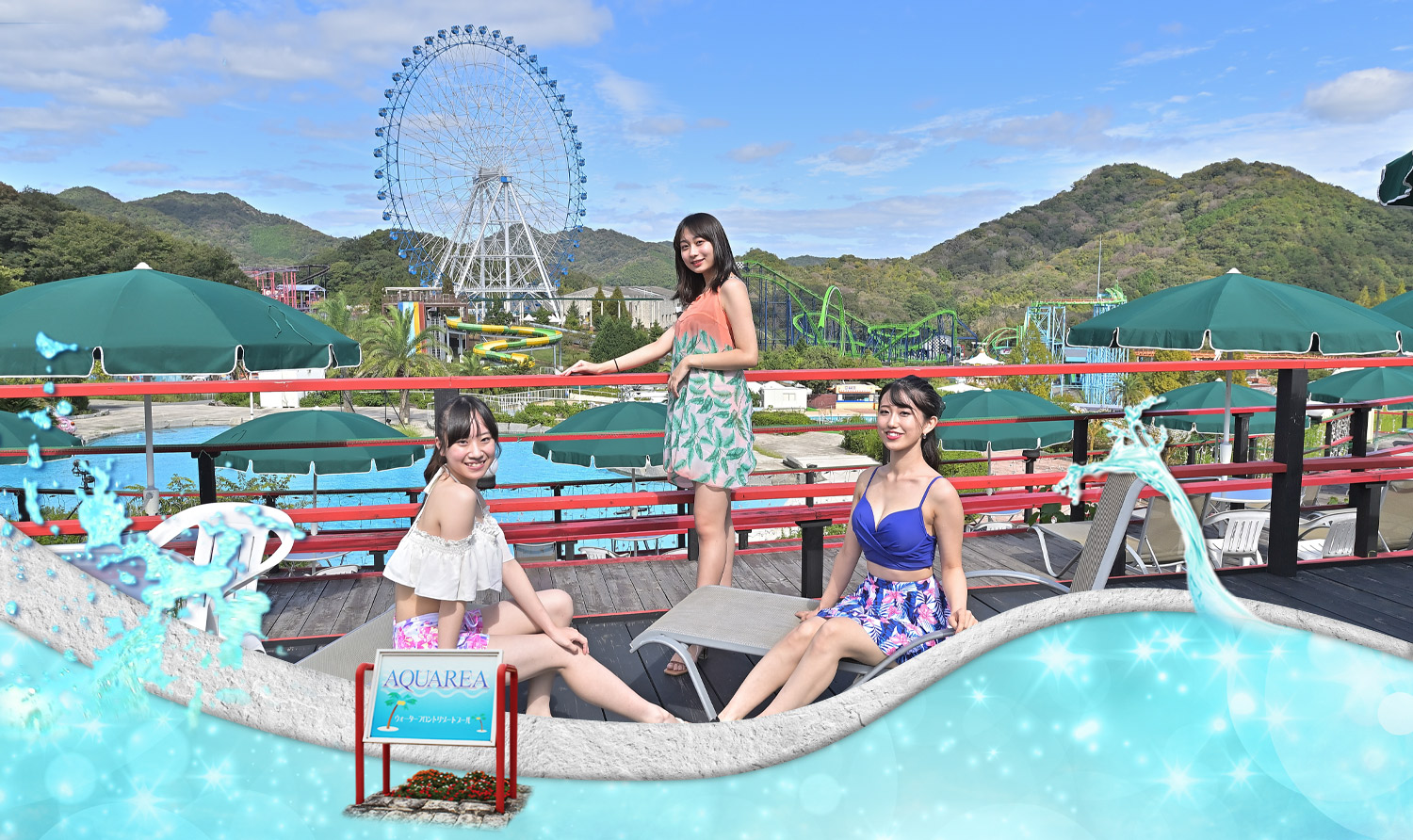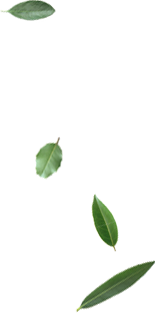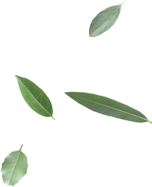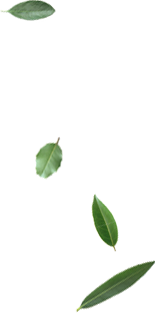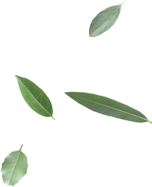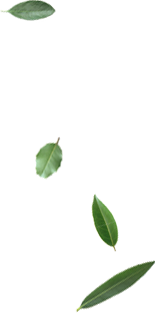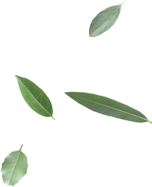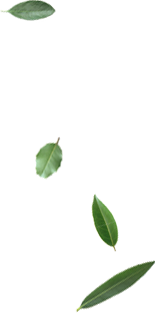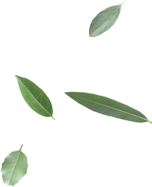 Forget about the heat!
Frolic in the water to your heart's content.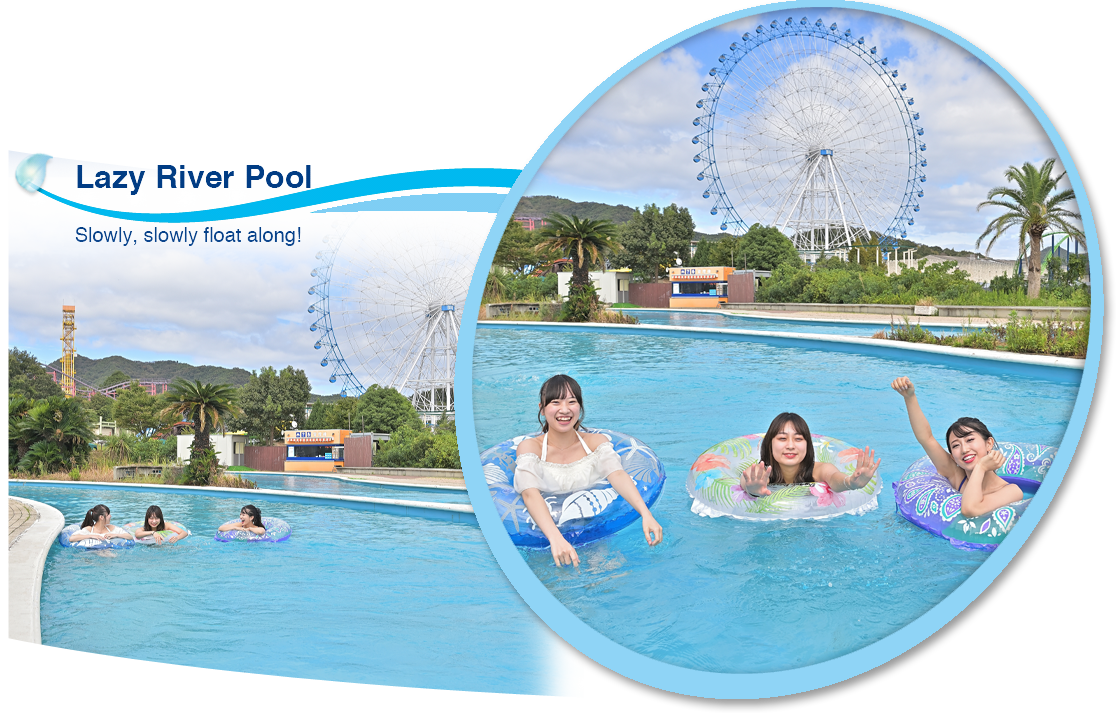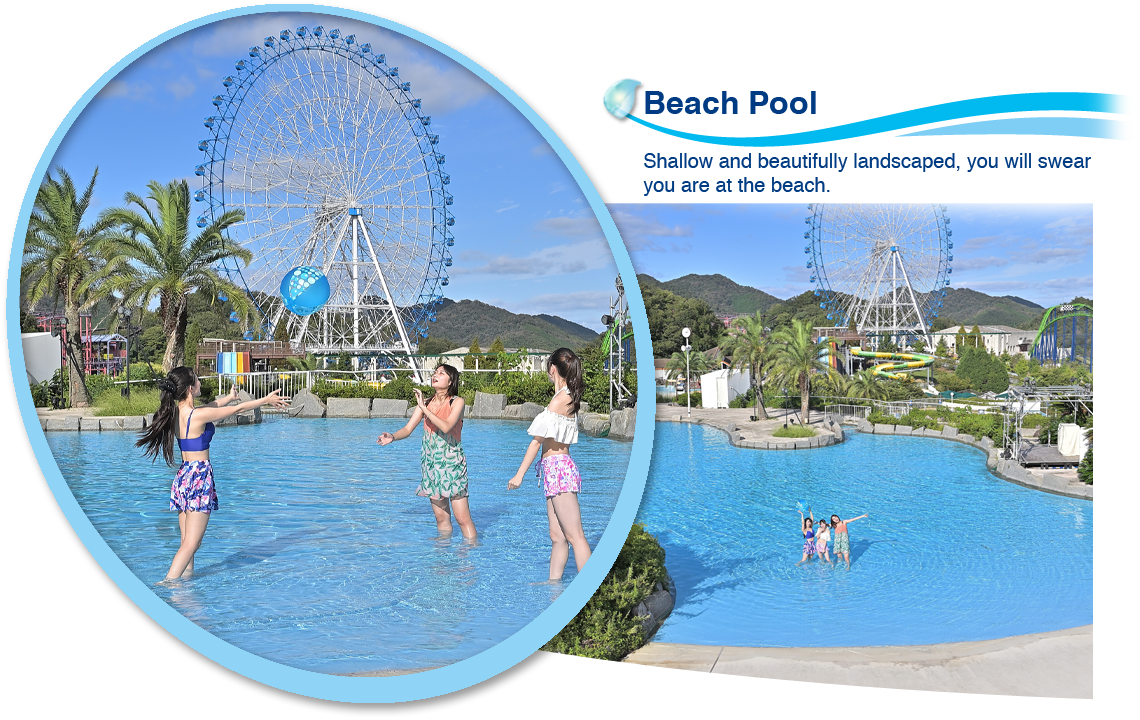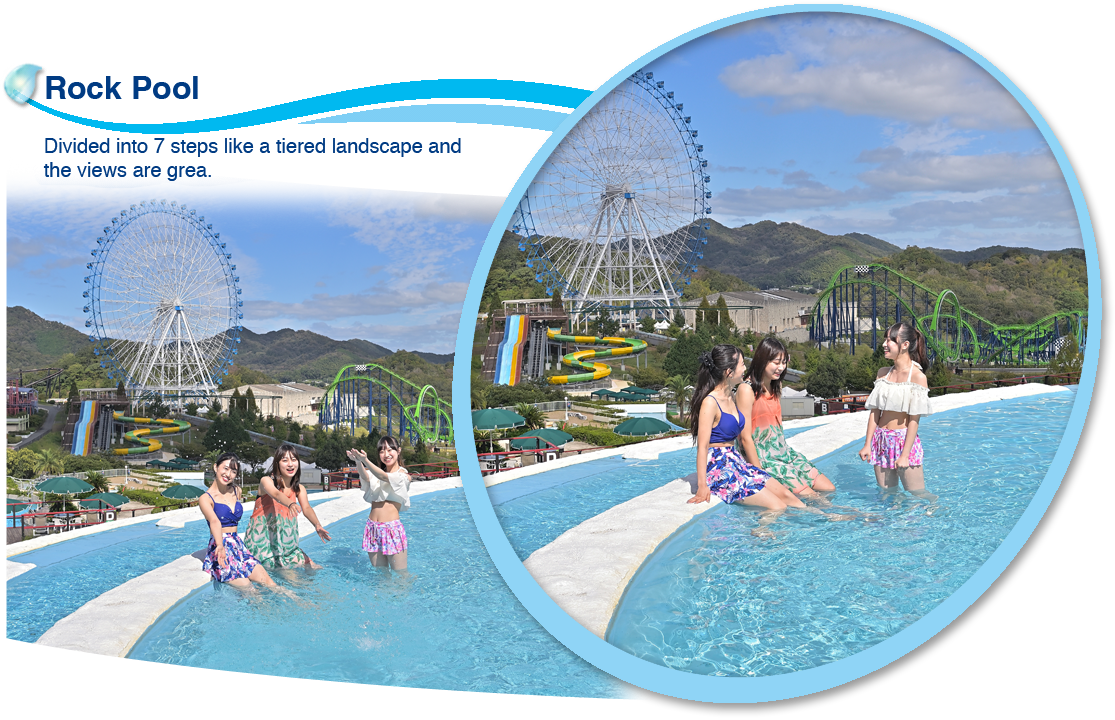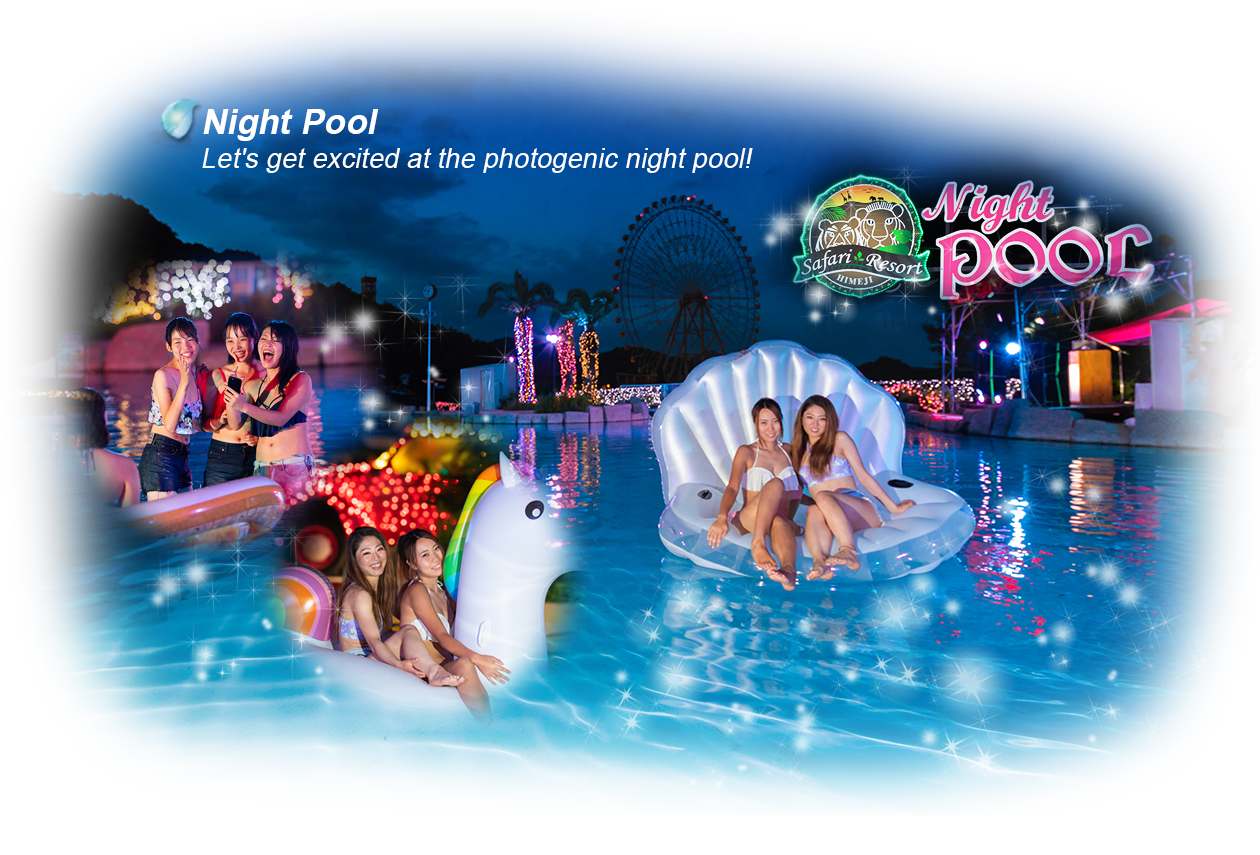 There is something refreshing about sliding downward in a spray of water! Check out the different thrills.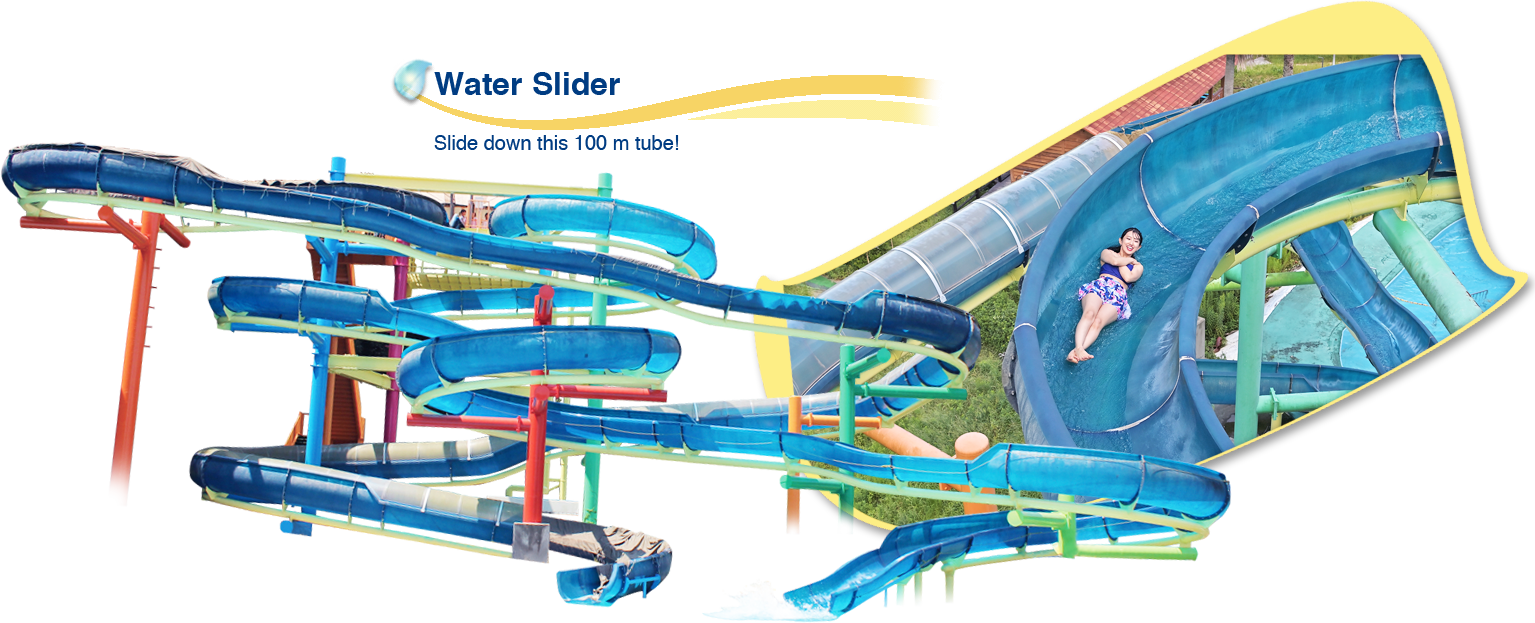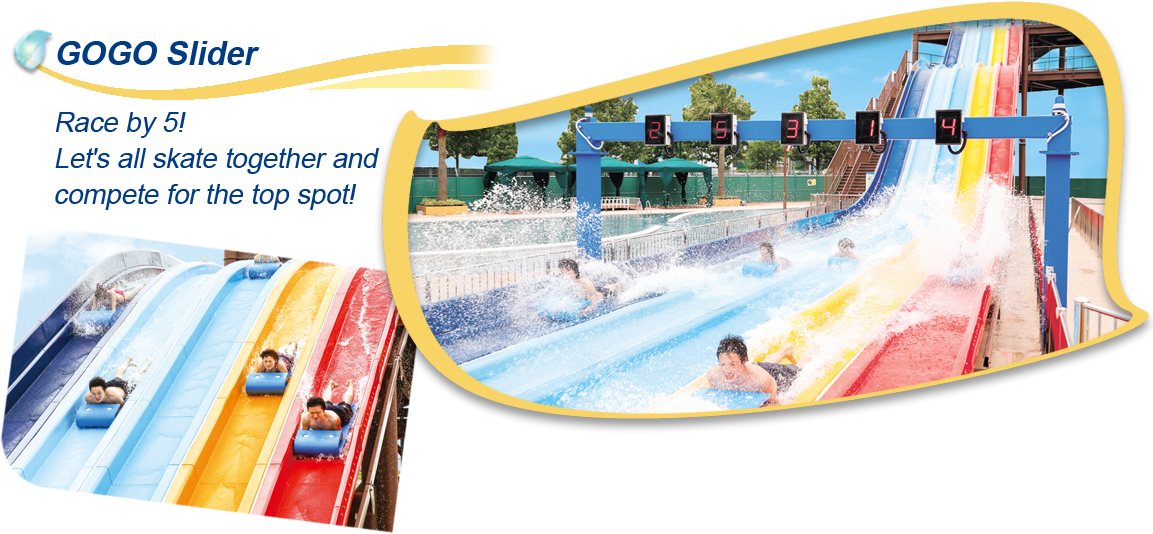 All day long, you hear nothing but happy voices!
This is what kids want in a pool.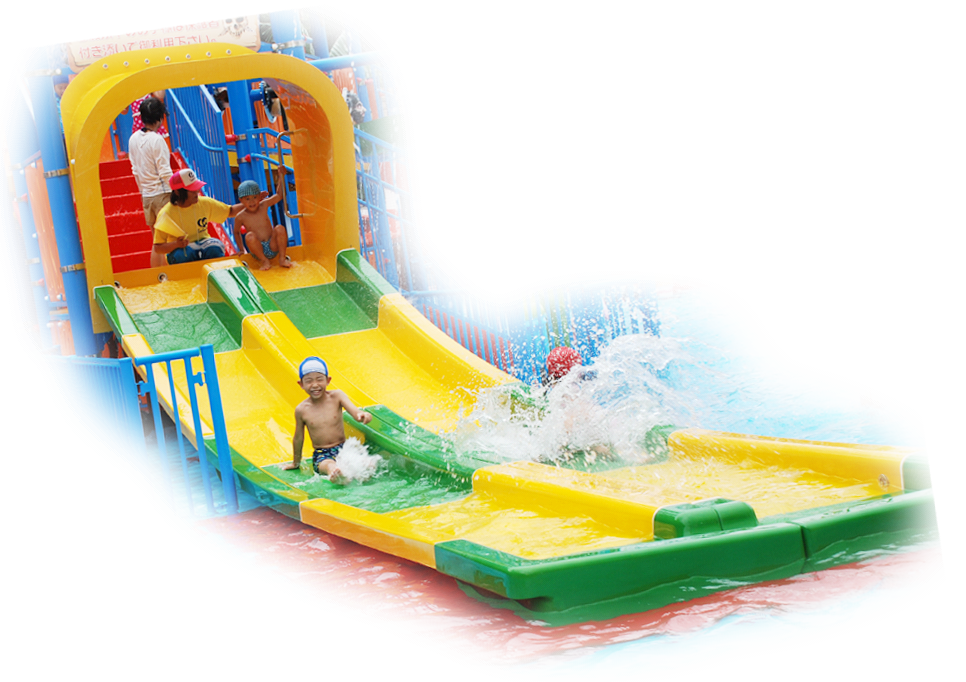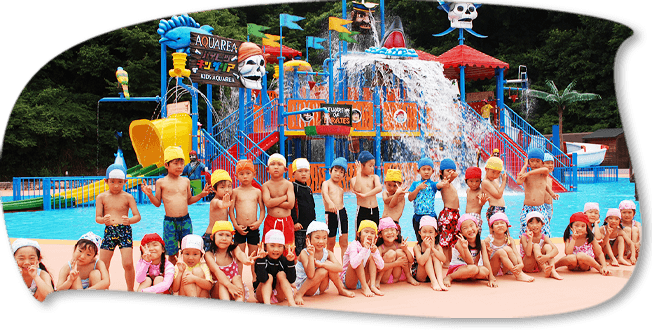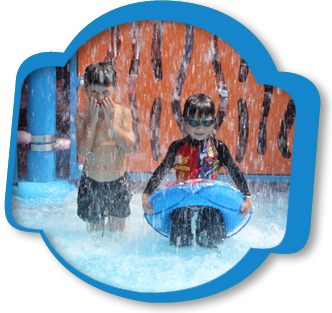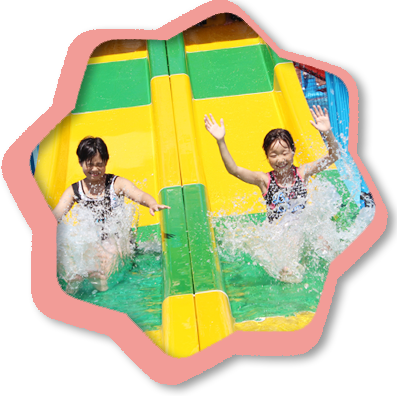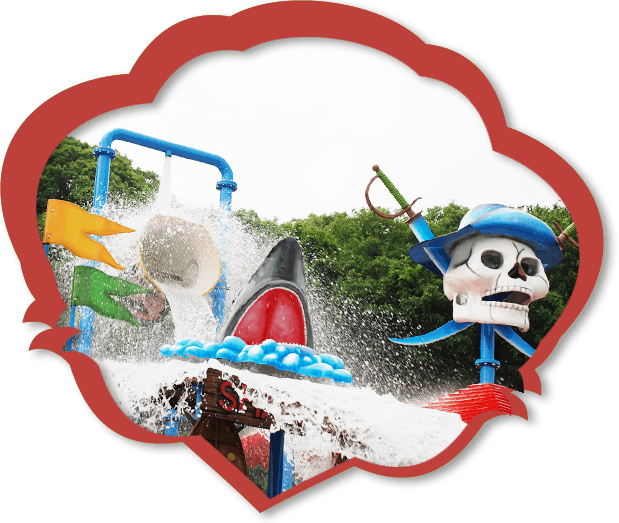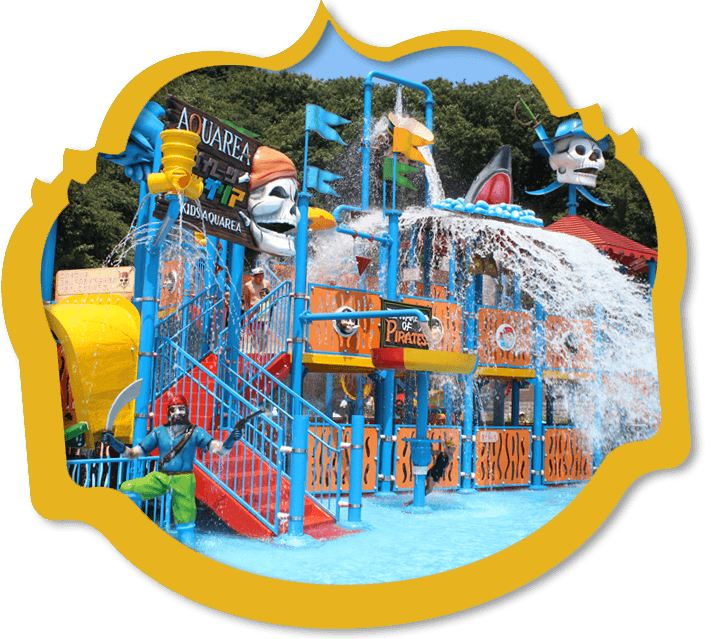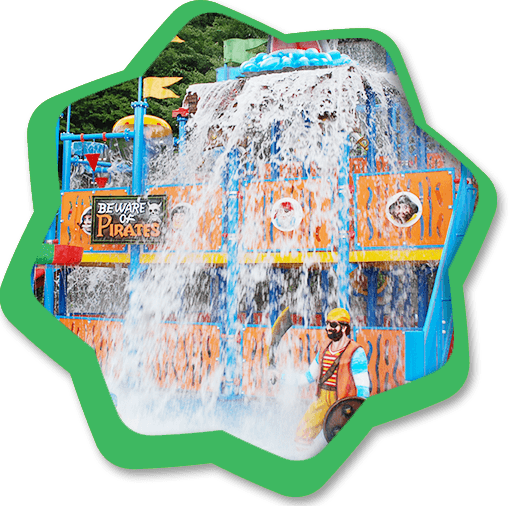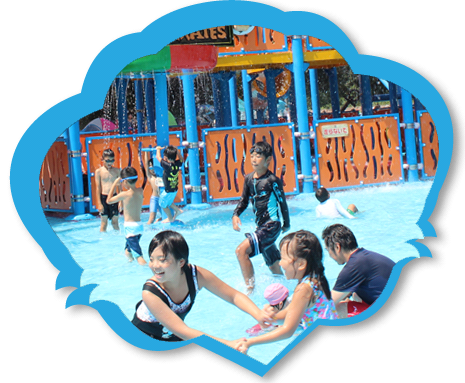 Families, friends and couples will enjoy relaxing on the deck.
The Water Park "Aquarea" has 2 decks.
[Separate admission fee required, First-come-first-served]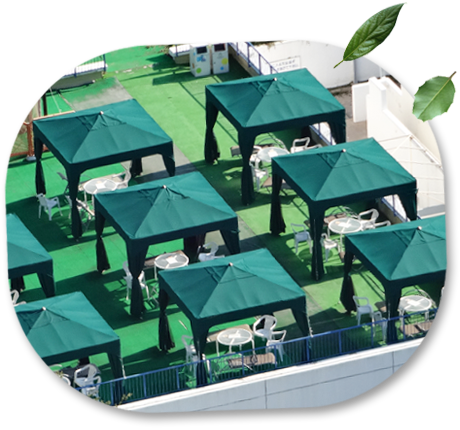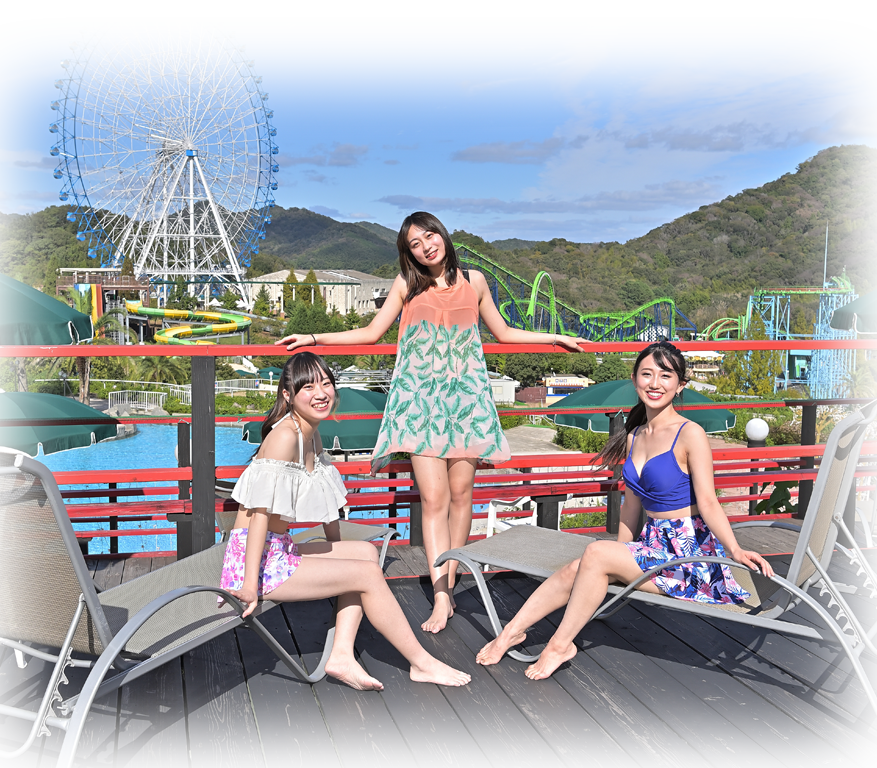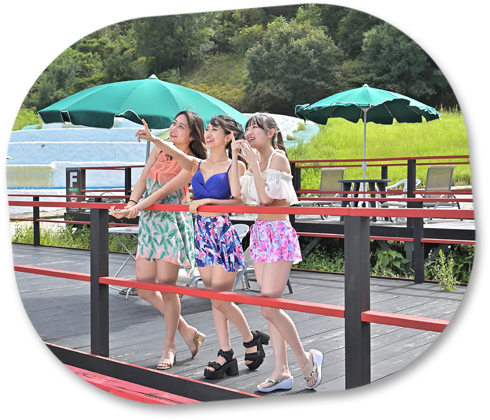 Our staff knows some interesting things!


Aquarea Report

The Water Park "Aquarea" sits on a bluff with great views, but where are the best photos taken from? For starters, you might want to try the very top tier of the Rock Pool that looks out over the whole Amusement Park. You're a lot higher up than you think, so I recommend it for shots with the Ferris Wheel or Hurricane in the background. If you want a shot of the whole "Aquarea," I suggest shooting from the Lazy River Pool at a point where the Water Slider is in the background. You can't include the whole park, but it's still a great shot.